Welcome to the
Media Center!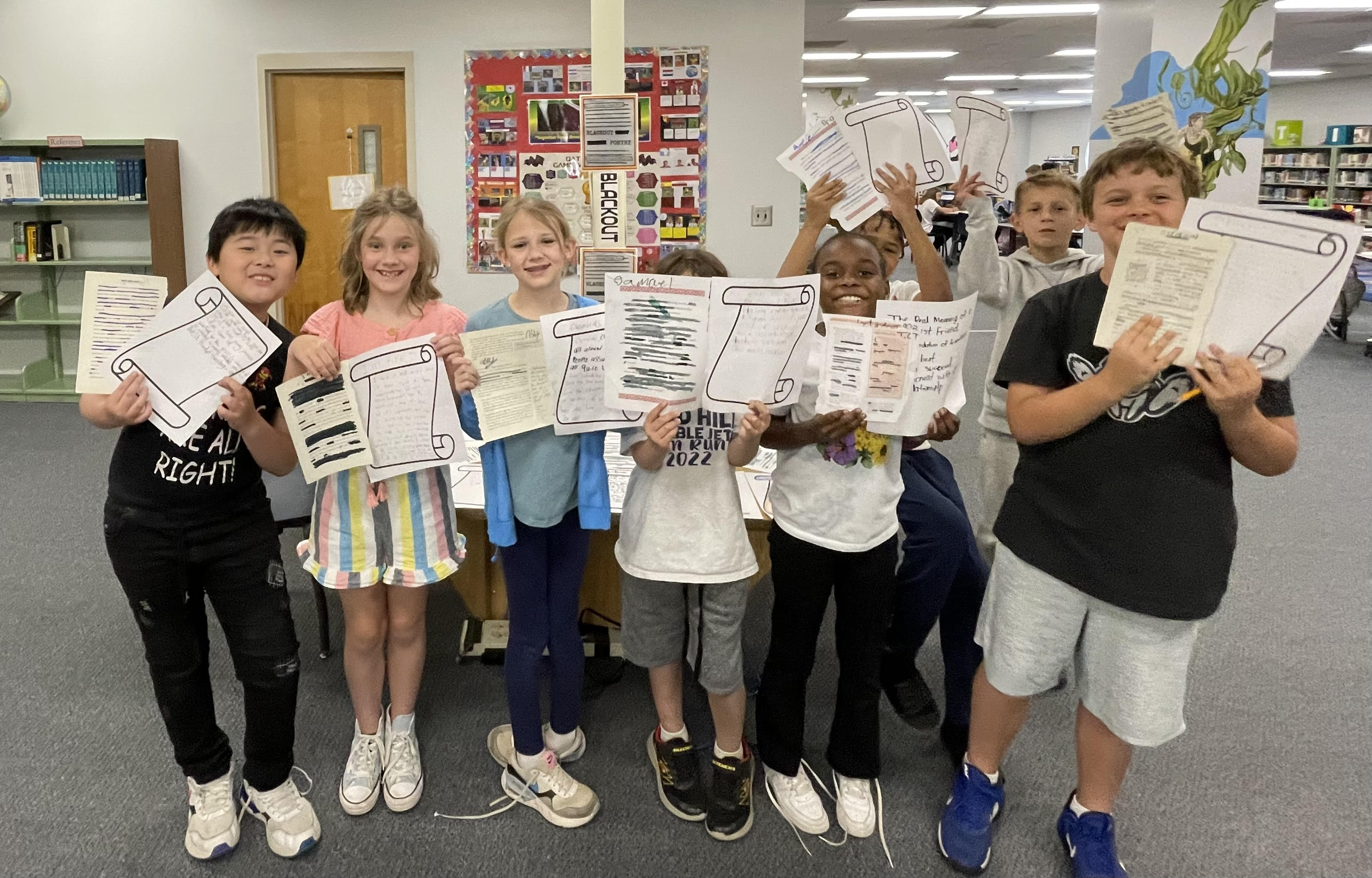 Our Mission: SH-V's media center is a welcoming place that supports students and staff; where all students' unique learning styles and perspectives are valued. Students develop a curiosity towards literacy-based interests and knowledge, through innovative, collaborative, and project-based practices.
Our Collection: SH-V's media center has an extension collection, with over 10,000 resources! Our collection has been carefully developed to reach a variety of students' interests in order to support their love of literacy and knowledge. Students enjoy selecting books from the following sections: picture books, early chapter books, biographies, graphic novels, series books, chapter books, and nonfiction. Books have been selected with consideration of their age-appropriate content and reading levels.
While we believe that a library's collection should represent multiple formats and perspectives to reach a wide range of students, we support families' input in their children's book selections. Please reach out to us if you have any questions or would like a book selection note added to your child's account.
Use this link to view books in our collection with a user-friendly, web-based format
Looking for the Technology Help Desk?
Live Chat is available 7:30 a.m. - 4:00 p.m., Monday - Friday.
Call 828-255-5987 or email us at helpdesk@bcsemail.org.

Media Center Staff