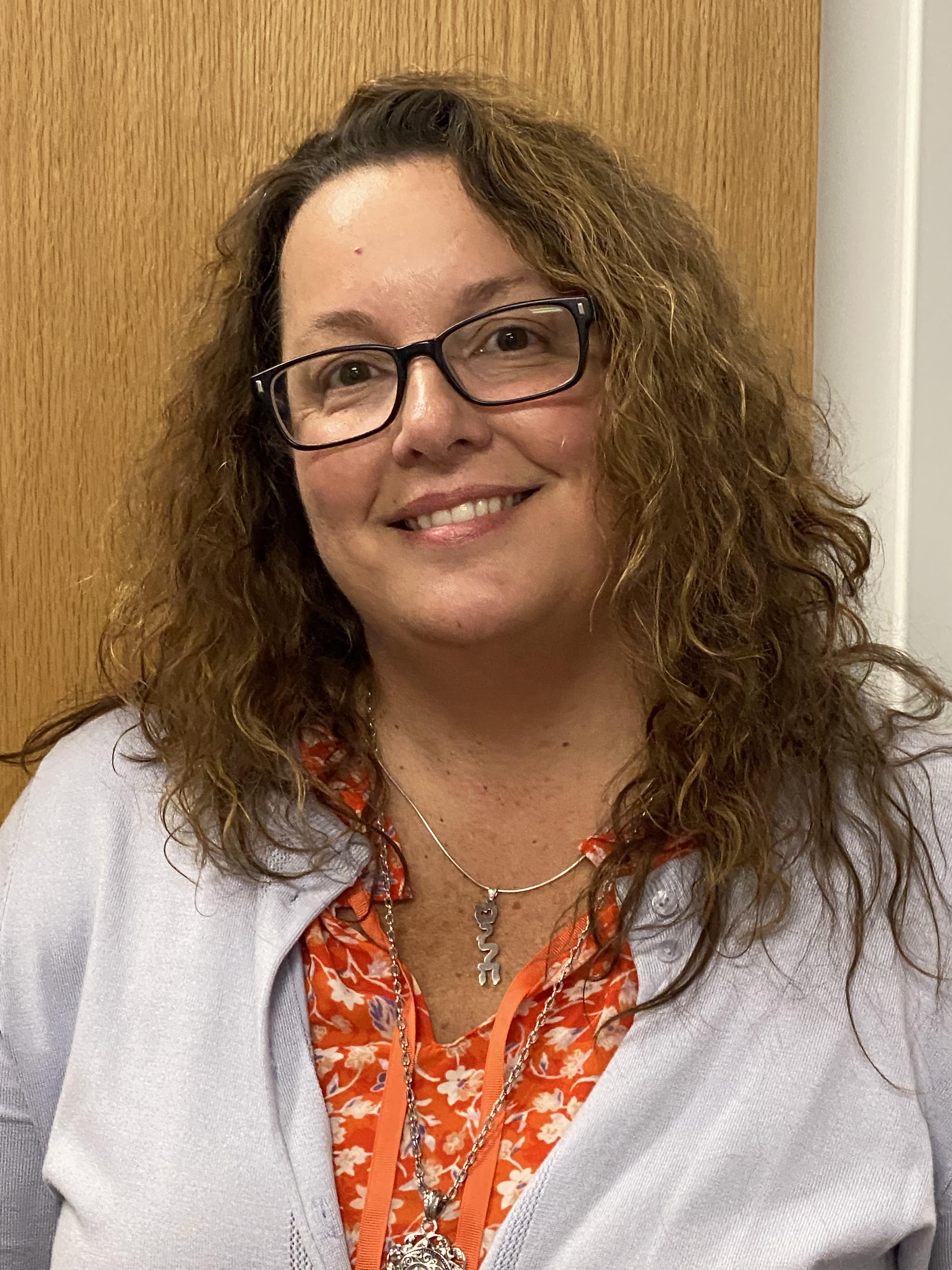 Welcome!
Prior to joining the Sand Hill-Venable community, Mrs. Tyla Moody had served the students and families of Buncombe County as an assistant principal and as an educator of exceptional children for a total of 21 years. She grew up in a family of educators, and has pursued multiple master's degrees, embodying her desire for students to be lifelong learners.

"The overall success or failure of society depends on how much importance that society places on education," she said. "It can be pivotal for children as they become young adults, and my goal is to support them as they grow and learn. I am looking forward to meeting the children and supporting them and their families through this very strange and unusual school year. We're making sure to keep everyone as safe as possible. I look forward to meeting the staff and families, working with them to move forward as a whole community."
tyla.moody@bcsemail.org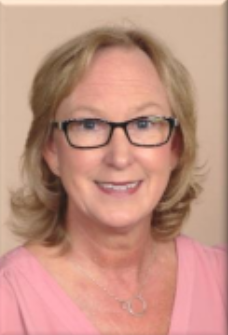 Hello, I am honored to serve as your assistant principal and to be a part of the Jets family.
A little about me, I received my bachelor's degree in Elementary Education from Wingate University and my Master's in School Administration from Western Carolina University. I've taught 1st, 2nd and 3rd grades, and reading at all levels as a Title I Reading Specialist. I have also served as an instructional coach for grades K-6 and taught English in Italy. I also hold certifications in Reading (K-12), ESL (K-12) and Teaching English to Speakers of Other Languages (TESOL). Most recently I was the assistant principal at Canton Middle School in Haywood County. Additionally, I have my bus driver's license so you may even see me driving one of the buses for a field trip or one of the morning/afternoon bus routes.
My husband and I are proud parents of three children: Tatum, Alden and Nathan. While they are grown and pursuing their own life and careers, we are a close-knit family and enjoy spending time together whenever possible. We love to travel, learn about different cultures and enjoy new experiences.
I am excited about the upcoming year and look forward to supporting students, staff and families while serving the Sand Hill-Venable community.
Go Jets!
angela.gwyn@bcsemail.org